Hear Life. 
Any amount of hearing loss effects our ability to enjoy life. From the subtle calls of a bird to the voice of a loved one, sound keeps us engaged with our surroundings. Don't let hearing loss impact your life. Hear everything life has to offer. Call Matrics today to set up an appointment to see how easy it is to correct hearing loss with hearing aids that fit your lifestyle.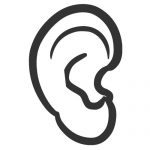 Hearing loss disconnects us from the world around us. Sometimes, it happens gradually and we don't even know what we are missing. Don't miss out on life, schedule a hearing test today! Correct your hearing with hearing aids that connect you to those around you.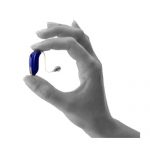 Hearing aids and hearing instruments have come a long way. Most of todays instruments are so discrete, no one will know you are wearing them. THey also connect to phones so you can hear alerts, take calls, and even listen to music. Don't let fear of how you will look keep you from engaging with those around you!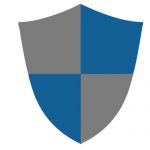 Life can be loud! We offer a full range of hearing protection for industrial, sporting, and music applications. From full silicone ear plugs to active shooting protection, come see how Matrics can help you PROTECT your hearing.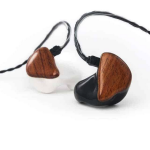 Our Alclair Audio brand serves the stage performers, studio musicians/engineers, and music lovers with custom and universal in-ear monitors. With over 15 years experience, our in-ears are recognized the world over as being the top of the line.
Call or email us today to setup your free hearing test and consultation. 
HOW TO FIND US:
We are located at:
8700 Jefferson Hwy
Osseo, MN 55239
800-933-9899 (toll free)
763-777-5267